Wind In The Fields
Instrumental acoustic music
Available on spotify, amazon, applemusic.... and all other places for streaming and download.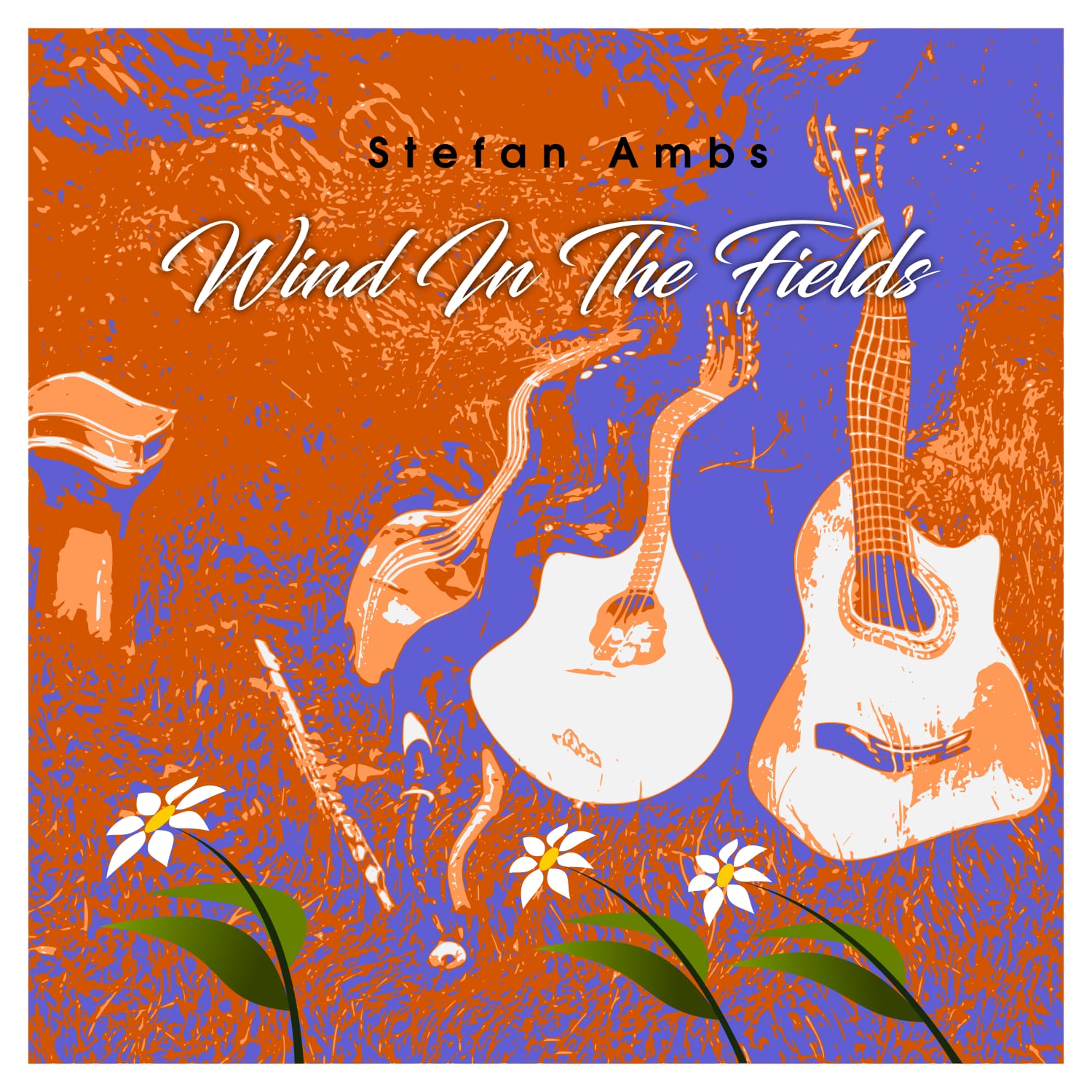 Demos:
1. The Falcon (Demo )
2. Wind In The Fields (Demo)
3. La Piazza (Demo)
4. Il Mare (Demo)
5. Summerballad
6. Alone On This Golden Beach (Demo)
7. Summernightbreeze (Demo)
8. Monday Morning (Demo)
9. Dance For Two Fairies (Demo)
10. Mona Lisa (Demo)
All titles composed by Stefan Ambs.
All instruments played by Stefan Ambs.